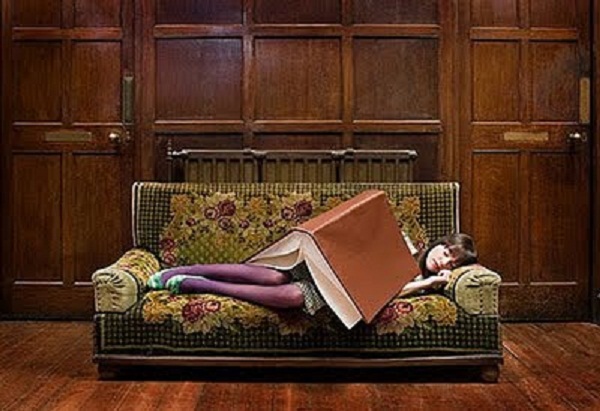 What greater Love then that of the Creator...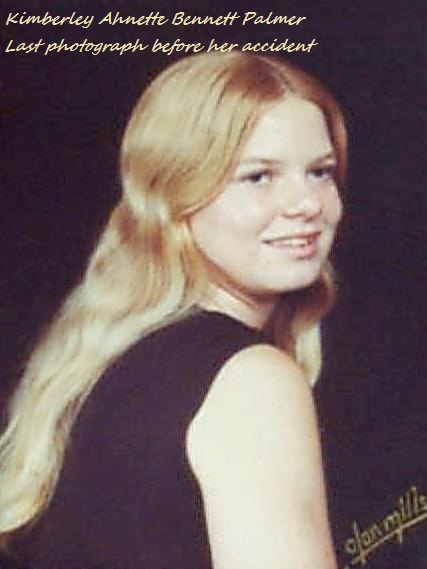 A Balloon for Kim

In Memory Of,
Kimberley Ahnette Palmer Bennett

I took a balloon and set it free with hopes my love you would receive. I tied a note upon its string, to you with hopes my love would bring.

Up through the clouds this courier flew bringing thoughts of love from me to you. Hoping it reached to heavens gate, delivered by angels with love and grace.

It said I miss your friendly smile, the way we'd talk for hour on hour. Your were my friend, you left so young, remember running from Gram we had such fun.

I thought you'd be here to share our lives but the times in our childhood will have to surmise. It seems like yesterday when you went away but it's been over Thirty-five years I'm sorry to say.

We made a pact to stay best friends though we were more like sisters right till the end. That's all for now tell everyone hello, until I let the next balloon go!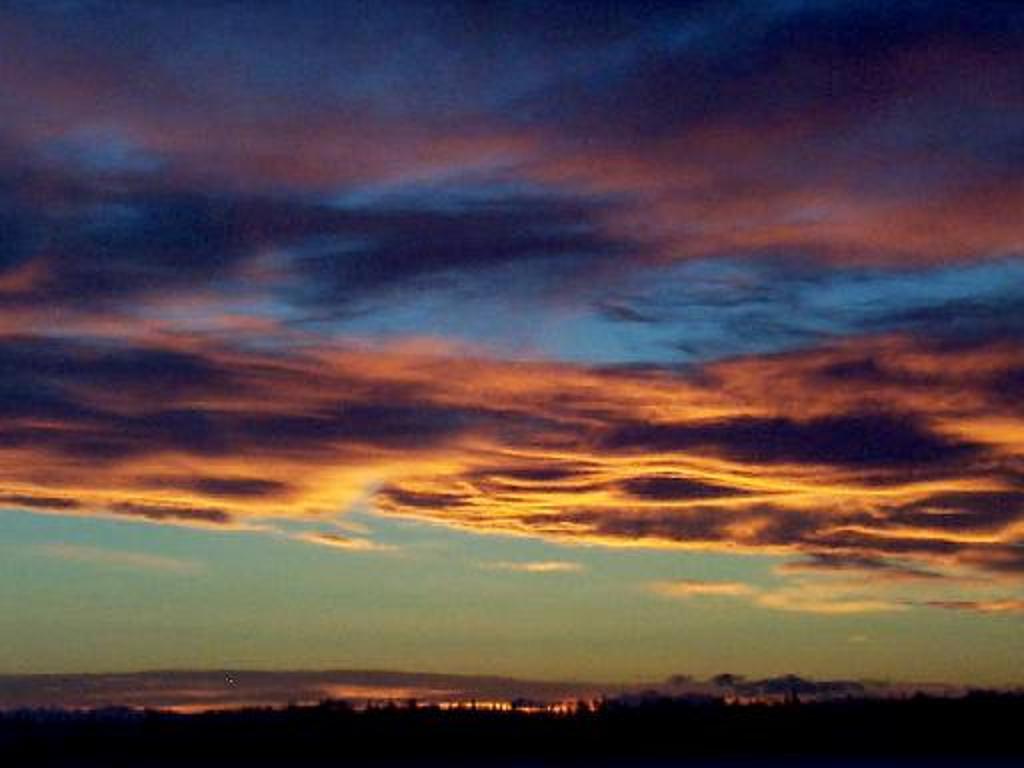 FLY WITH ME

Take my hand fly with me
We'll dance amidst the stars
Soar up to the heavens tonight
Together we'd fly far
Set upon the crescent moon
You'd teach me ancient verse
Let me look into your eyes
I'll tell you of your worth
Dance with me until the dawn
Till the sun brings back the light
Spent your night among the stars
Live and laugh with me tonight
Let me take your hand in mine
I'll guide you through the dark
Set amongst the crescent moon
Amongst the twinkling stars
They're between the dusk an dawn
Above the oceans waves
We'd hold each other close
Until the break of day
So take my hand
And fly with me
We'll dance amidst the stars
Soaring up to the heavens tonight
Together we'll fly far


Written Nov/2000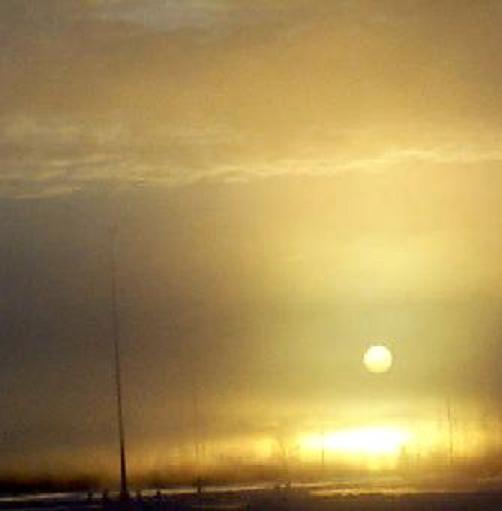 DEAR LOVING FRIEND

Were you my friend in Heaven?
You seem to know my heart
The moment that we talked
My world you did not part

At night we've flown skyward
And met beneath the moon
Your knowledge set to music
To make the soul to swoon

We may not talk for eons
But when the voice returns
It's as if no moment has left
Between us dear loving friend

Soul mate across the valleys
The ocean at your side
Tonight we'll meet in dreamland
Drifting partners side by side